Do not overlook the fact that past your goods and property, that something else has to make the long trek to your new home, you. A very common way of accomplishing this is by driving yourself, as this will give you the highest control over arriving alongside your goods reaching your new home. Additionally, here are some cars that are considered the best regarding long-distance travel.
Comfort and Style
2017 Dodge Charger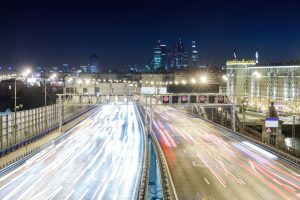 Not your typical muscle car, but there is nothing like a HEMI on the open road, well maybe the three this car has under the hood. Therefore, high horsepower and excellent comfort cabin features, this includes this includes leather seating, climate-controlled interior, and a heated and leather-wrapped steering wheel.
2017 Lincoln MKZ
Offering standard 10-way heated front seats with a two-way power lumbar control, a next-gen SYNC 3 infotainment system, adaptive HID headlights, a rearview camera, and the MKZ's continuously controlled dampening system.
2017 Acura TLX
Complete with sport-sedan positioning, Precision All-Wheel Steer, and Super Handling All-Wheel Drive.  In addition, it comes equipped with technologies designed to enhance highway travel, such as forward collision warning, lane-keeping assistance, and adaptive cruise control.
2017 Toyota Avalon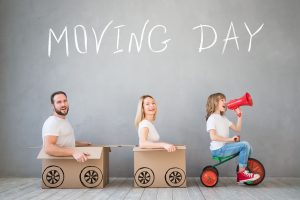 Backed by its nearly full-size dimensions which can improve road presence; in addition to this shopper have a choice between two trip-friendly powertrains, offering heated and ventilated front seats, a 10-way power adjustable driver's chair and heated rear seats.
2017 Chevrolet Impala
A big sedan, fully climate-controlled front seats, heated rear seats, and a leather-wrapped and heated steering wheel. In addition, it also offers a mobile Wi-Fi spot, Apple CarPlay smartphone integration, adaptive cruise control, a lane-keeping system, forward collision warning, and many other technologies.
These vehicles will make your long-distance travel to your new home all the easier to go through.
Southwest Movers

At Southwest Movers we love helping people move. Therefore, if you are younger and not attached to an area, we highly recommend moving somewhere crazy and getting to know people somewhere new. But if you are looking at staying close to family or jobs, it doesn't hurt to find smaller communities and increasing your commute. IF you have any questions at all, give us a call!