Significant events require a lot of planning and preparation to be a success; whether it is an important project at work, organizing a house party, or just wanting a dinner ready by six o'clock, plans have to followed through. Moving is no different, in fact, it may require even more attention and planning to take off correctly. Moving involves you picking up everything you have accumulated throughout your life at one house, and are now moving it to an entirely new location.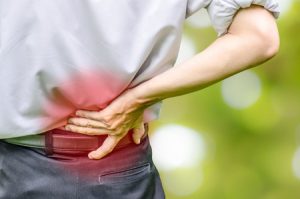 What to Watch out For
If you do not plan out what will be needed to make this move flawless, then you will face hardships and obstacles that may include you being unable to move in what and when you want. Here are some things that can ultimately ruin your next moving experience if you do not have a plan in place.
Don't Wait, Initiate
Timing is everything when it comes to moving. It is essential that you start packing as soon as you can. This will ensure that all of your things are ready to be transported and no additional time will be wasted trying to rush and pack last minute.
Narrowing your Options
Do not meet with only one moving company. You need to consider shopping around to find, not just the best deal but also the best moving company. Sure, you may meet with the most cost-effective one, but they may also not offer packing services. Look around for exactly what you want and need.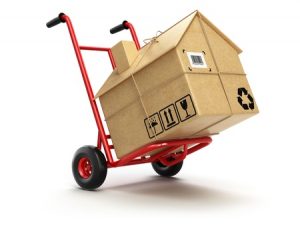 Measure it Out
Make sure to measure out the location you will be moving. Take into account the amount of space you will have and how much space your things will be occupying. This will ensure you know which rooms would be best for having those items.
In the same vein as this, be sure to measure the entrances to your new home. This will show you which doors you can use to move your property through. If your new home has a garage, but the connecting door is too small to fit furniture through, you may be better off looking to the front door instead of committing to moving your sofa through a door that turns out to be too small.
Pack it Right
If you are not using a shipping service or using one that does not offer packing services, then it is up to you to pack everything up. Make sure you pack your stuff with care, making sure not to pack fragile items without the proper packing material to accompany them. Also make sure that with such fragile things you are using the appropriate boxes as well, as soft boxes can lead to your stuff becoming damaged during the trip.
Insure you Items
Even with everything thought out, appropriately packed, and everything was falling into place does not mean that accidents cannot still happen; damage can still occur. Look into getting your things insured in case any mishaps happen. This is especially true when you bring a moving company into the picture. Though it is true that these are professional movers, they are still human and can make mistakes. Your best bet is to get your things insured.
Southwest Movers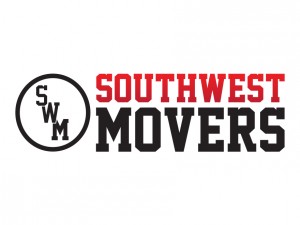 At Southwest Movers we love helping people move. If you are younger and not attached to an area, we highly recommend moving somewhere crazy and getting to know people somewhere new. But if you are looking at staying close to family or jobs, it doesn't hurt to find smaller communities and increasing your commute. IF you have any questions at all, give us a call!