Get the right Moving.
Time is everything when you are moving from state to state. So when you are dealing with a moving company, the best thing you can do is to prepare as much as possible to make loading up the truck as easy as possible. Whether it's California to Nevada or California to New York, there will always be problems.
The earlier you start, the easier it is.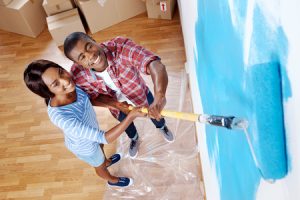 Prepackaging your belongings is vital for a quick load time when the movers are at your house. The more time they spend at your house, the fewer hours of daylight they have to move while on the road.
Pack them – Pack your objects into two rubrics. You don't want the boxes to exceed 50 pounds; you do want all the items to be packed tightly so try and buy bubbles wrap, newspapers, etc.
Tag Them – The easiest way to manage your objects for when you move in is to tag them. Make sure they are all properly tagged and coded with their corresponding rooms.
Prepare the first night and day in your home.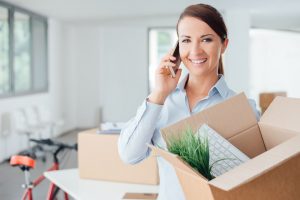 In a large clear bin, (so it's easy to identify.) pack your nightgown, toothbrush, hairbrush, soap to bathe and other things you and your family will need the first night and day. You wouldn't want to search through 100 boxes just to find your toothbrush or soap to bathe that night. Also, include sheets and blankets for the first night you go to sleep.
SouthWest Movers
At Southwest Movers we love helping people move. If you are younger and not attached to an area, we highly recommend moving somewhere crazy and getting to know people somewhere new. But if you are looking at staying close to family or jobs, it doesn't hurt to find smaller communities and increasing your commute. IF you have any questions at all, give us a call!