Commercial Movers

To many, it is never a good time whenever they have to move and relocate. On top of being costly, it is stressing and it may draw lots of energy from you. South West Commercial Movers understands your fear of moving and that is why we have invested in the best technology and human resources to make the process flawless. We got into this business after doing a research on the availability of commercial mover and established a big customer satisfaction gap. We discovered many customer complaints and came in to do what other commercial movers had not achieved.
We have earned a massive following and we are undoubtedly the most popular commercial movers. With years of experience, we have perfected the art of moving and that is why customers keep coming to us. If you are yet to find preferable moving services, we are just a call away. Get to us and leave all your moving burdens to us.
Our Range of Commercial Movers
As Commercial movers, we understand all the range of needs you may have every other time you want to move. We have a comprehensive package of services just for you. In a nutshell, we are the one-stop mover where you get all you want. Here are some of the major services we give you:
Office moving: you can trust us with moving your office. We move small, medium and large offices. We are the professional hand you need for a flawlessly office moving.
Moving creative art and artefacts: when we said that we cover a wide range of moving services, we meant just that. We are your best bet to moving your fine art items to wherever you want to relocate. We handle every piece professionally and they will arrive as intact as they were before moving.
Warehousing services: if you want us to store your stuff before you move, we will gladly do that for you. We have the best facilities to keep your items in the best condition possible.
IT facility moving: we have a diversified team of experts who will handle every moving challenge you throw to us. Your IT accessories and computers are safe with us. We handle everything with care since we know how to do it better than anyone out there.
We move furniture too: you may not be moving your entire office but you only want the furniture out. Southwest Commercial Movers is the best choice you have.
Why choose South West Movers?
We are not only available locally; we are at the international stage: Come to us and we will move you wherever you want to go.
We are the professionals you need: Southwest Commercial Movers approaches every moving challenge with utmost professionalism. Our team will give you the best service you can ever ask for.
We have the best facilities and moving technologies: to keep our commercial mover services ahead of the competition, we are driven by innovation and we have heavily invested in modern moving technology to give you the best. Southwest Commercial movers is just about giving you the best services.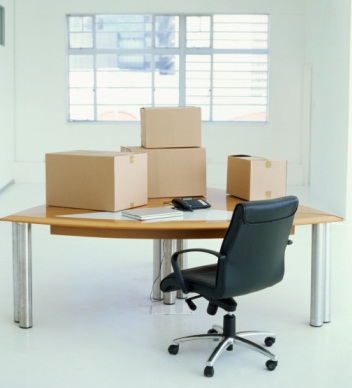 Flat Rates You Can Count On!
Professional Moving Services
Fully Insured and Licensed