Is your Moving Company Certified?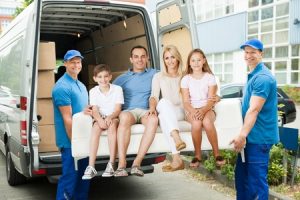 If you work with a moving company they should be certified. Certifications usually come with prestige, grace, and attention to detail. If your movers are uncertified then your run the risk of being spammed.
Thus most moving companies will get their company certified. While there are many certifications out there for moving companies to get, there are a few that are incredibly important.
The Most Common Moving Company Certifications
Department of Transportation
The Department of transportation is the only one on this list that you must absolutely have or you are not legally allowed to do transportation work like moving. If your mover doesn't have a D.O.T. license, they are not valid, do not use them.
ProMovers
There are many companies like the Florida ProMovers that represent endorsements from the state of operation. Even though you are working with an international or state-to-state mover, this offers a sense of validity that the state vouches for them.
American Moving and Storage Association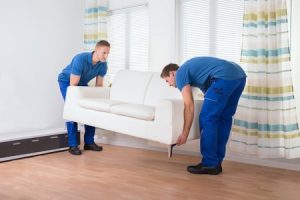 Finally, the AMSA is the standardized association of movers by movers and storage company owners. This is how we mandate our prices and offer up seminars and conferences to meet and exchange ideas. The AMSA shows that your mover is interested in doing things the standardized way.
There are countless other certifications you can get like the BBB, Move For Hunger, and other certifications in the field, but these are the requirements to being a great mover.
SouthWest Movers
At Southwest Movers we love helping people move. If you are younger and not attached to an area, we highly recommend moving somewhere crazy and getting to know people somewhere new. But if you are looking at staying close to family or jobs, it doesn't hurt to find smaller communities and increasing your commute. IF you have any questions at all, give us a call!