Hiring a Moving Company vs Moving Yourself
Moving Yourself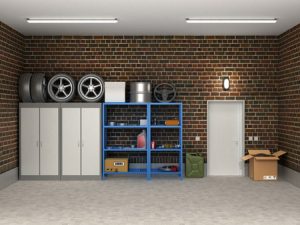 You always have the option to do all the packing and transporting by yourself or with your own family. That's perfectly fine. It can even be an avenue to bond together while categorizing items and wrapping with newspapers. You can also be assured that your valuable items will be packed up tight and secure. The most obvious advantage, of course, is financial savings.
The problem comes when you lack time when you have work and the need to transfer is rather urgent. You may also lack manpower because your children are yet too young for physical labor. The transportation is also of great concern because your family car isn't spacious enough for the mementos you've accumulated over the last five years. Really, if you look at things more closely, moving yourself can be a hassle, especially for families.
Hiring a Moving Company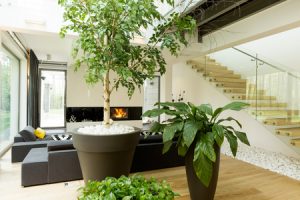 Moving companies such as Southwest Movers of South Florida, a highly reliable one, keep a troop of laborers and staff, all skilled in their own functions. Some are even good with carpentry, so they know how to handle delicate fixtures. They have the tools, they know how to protect items. The drivers know the roads, bumps, and shortcuts. Most importantly, they keep a wide selection of vehicles geared with safety devices for the move. There are moving companies associated with heavy freight or water bound vessels to assist you when moving by waterway if needed to far-away places. Everything spells convenience for the relocating family or individual. You have time to mind the children and appear presentable. You only need to pre-pack up your valuables for protection, and everything's already taken care of by the moving company.
Southwest Movers
At Southwest Movers we love helping people move. If you are younger and not attached to an area, we highly recommend moving somewhere crazy and getting to know people somewhere new. But if you are looking at staying close to family or jobs, it doesn't hurt to find smaller communities and increasing your commute. IF you have any questions at all, give us a call!