Local Movers in Aventura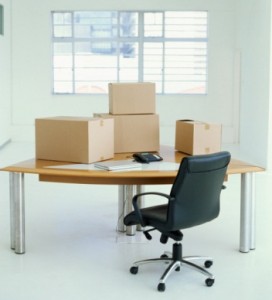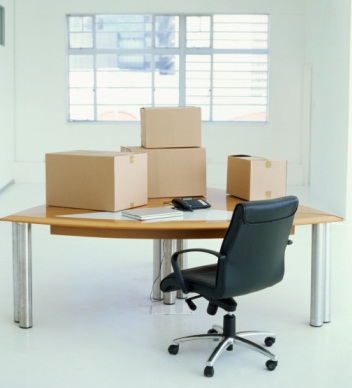 Are you getting ready for a big move and just don't want to deal with the effort? If you have ever moved before you understand that the excitement quickly wears off as the manual labor increases. Less is it about remembering the good times and more is it about clarifying that "you need the box to your left not my left!" If any of these experiences are ringing a bell, it might be time for your to find some local movers. Aventura may have many options under their belt, but what you are looking for is the Southwest.
Southwest Movers provides the best moving service in Aventura. We have a trained and coordinated team of movers who can move anywhere anytime. Not only are we capable of packing and shipping the products to you, but we are also able to move you even through the thickest of Aventura traffic.
Our Local Moving Service
Packing – Packing may seem like a fun way to hold some of your belongings you have forgotten about and reminisced about the times in the house, but it ends up with a lot of sneezing and paper cuts. Packing up your belongings involves finding dusty old cabinets, clearing them out and putting them in many boxes. Luckily for you, Southwest can do that too and better than you. Our packing service comes with organized, marked boxes and custom receptacles for every object that requires that little extra care.
Moving – The bread and butter of a moving company are moving. Our team is efficient, coordinated, and capable of taking on any task. Whether you need a small apartment for two or a large business of two hundred, there is no job that is too big for us at Southwest.
Southwest Movers
We are the best local movers in Aventura for a reason. We provide the best service, follow through with the customer, and make sure to put that extra effort so that you can leave your house behind and walk into your new home. If you would like to know more about our services or just our business, in general, make sure to give us a call at a (800) 562-1084
Get in Touch
South West Movers is a family-owned and operated business that puts care and consideration into each and every move. Our founders are former members of the Armed Forces. After serving, we have been working in moving and storage all over the country. South West has been in business since 2009, and we specialize exclusively in long-distance, residential moving.
No Fields Found.
Aventura Local Moving Services Reviews
I found this company and decided to use them after reading their good reviews online and the BBB. I spoke to Mandy who coordinated my move from Aventura,FL to the Boston area. I was very pleased with the service from beginning to end. They sent someone out for a full onsite estimate, and that left me with no surprises when they came back to load. Everything was upfront and clear, I knew what to expect. They crew was very professional and on time and took extra care with my fragile items. They did a full inventory of all of my items which assured me that everything would be accounted for. They even helped me assemble my furniture at the delivery site!! Thank you for a job well done and helping ease my stress of a huge move! I would recommend this company to anyone looking for a honest & reliable moving company!