LOCAL MOVERS SAN FRANCISCO
When you are starting your move through from home to home in San Francisco, there's a lot to deal with. You do not want to have to worry about labeling your boxes, properly securing them, moving them onto the truck, organizing your truck, navigating traffic, and then doing the whole process over again! That is why you should call the best local movers San Francisco has to offer. SouthWest Movers that is!
SouthWest Movers has been servicing San Francisco and San Jose for several years. We provide the best customer service and the best rates among our competitors. If you would like a lightning fast consultation, make sure to give us a call at (800) 562-1084!
Our Local Moving Services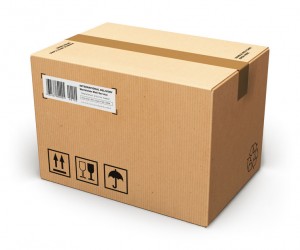 Packing – Our packing process is among the best. We provide several services that are exclusive for our packing process such as:
• Custom Boxes
• Special Marking
• Proper Storing
• Safe Packaging
Our Packing service has been called a "hidden gem" among our services by a repeat customer of ours.
Moving – When you are looking for a moving service, you want to make sure that the moving is done well. We train all of our movers to be experts at communicating, pacing, and efficiency. This dynamism between all of our movers creates a fluidic move for everyone involved. It is as relieving as it is enjoyable to watch them work!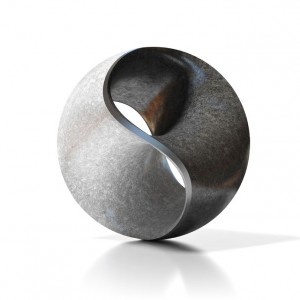 Specialty Moving – When you have art moving or certain heavy objects, you want to know that they are held in the most responsible hands. SouthWest movers have had repeated success and high praise for all of our specialty moving clients.
SouthWest Movers
At SouthWest Movers we believe in putting the customer first no matter what. Whether it is our local movers San Francisco package or our Packing for San Jose, we provide the best services on the market. If you would like to know more about our great customer service or our company in general, make sure to give us a call at (800) 562-1084!
Get in Touch
South West Movers is a family-owned and operated business that puts care and consideration into each and every move. Our founders are former members of the Armed Forces. After serving, we have been working in moving and storage all over the country. South West has been in business since 2009, and we specialize exclusively in long-distance, residential moving.
No Fields Found.
San Francisco Local Moving Services Reviews
Fantastic from beginning to end! Arrived early and never stopped working. Very careful with all the furniture too. Will absolutely recommend and use again.