Professional Local Movers

Let our Local Movers Make Moving Easy
South West Movers is the preferred local moving company in San Jose at affordable rates. Our staff of well-equipped professional local movers can handle all types of local moves. Knowing how stressful a local move can be, our relocation services will carry out the move in an organized and systematic manner, so you have little to worry about. Unlike other local movers in San Jose, we minimize the risk of damage carefully protecting your items to ensure that accidental breakage of goods during moves is avoided. We understand how stressful moving can be. Our San Jose local movers will make sure to handle all of your items and possessions with love and care.
Most standard type local moves are calculated at hourly rates by moving companies. Flat rate quotes are only provided after an onsite inspection, usually reserved for larger type moves or moves involving extraordinary type circumstances.
San Jose Movers Residential & Commercial
Providing National and International Moving Services
Our primary focus every move is getting clients SAFELY moved in addition to the SPEED and QUALITY of our service!
The rates in local moving reservations include: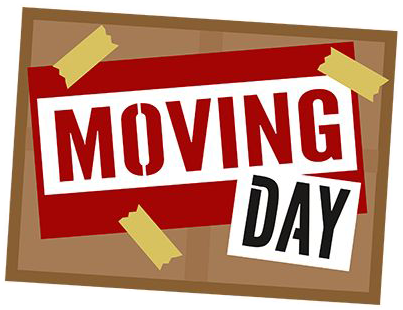 San Jose Local Moving Services Reviews
I moved into my new apartment the last week of December – right between Christmas and New Years and had little time to plan my move. I was extremely nervous because I have always heard such terrible stories about moving companies. However, I was in such a time crunch it needed to me done. Not only did South West Movers give me a great price they walked me through the steps. I knew every little detail of the process and they reassured me everything will go smoothly. The day of the move the movers were prompt and on time. They took care of my stuff as if it was there own. They wrapped and carried with care. They even offered extra assistance with items that were not in boxes! Once we unloaded in the new place they separated and moved each item to where we wanted in the bed rooms and living room and so on. Ive never been so impressed! They were so professional. I would use them again and recommend them to EVERYONE! If you need to move totally use South West:)
Flat Rates You Can Count On!
Professional Moving Services
Fully Insured and Licensed