Long Distance Moving Company Services
South West Movers prides itself on its outstanding service, down to every last detail. Overall, we regard your move as if it were our own, handling your belongings and attending to your specific needs with the greatest of care. It all begins with our workers, who carry the reputation of our long distance moving company. All of our employees are highly qualified. They are licensed, trained, and above all, experienced. They know what it means to be responsible for the speedy and secure delivery of your personal effects, while maintaining with each and every customer consistent communication throughout the entire process. Our long distance moving company makes weekly trips up and down the East Coast and leaves every two weeks out to the West. Wherever your long distance move may take you, South West Movers knows that it's our service that differentiates a hassle from a worry-free move.
Guaranteed Moving Rates
A free estimate of the cost of your move is offered on site. It is as simple as making an appointment with a sales representative.
A flat-rate is calculated based on an accurate inventory list.
If you decide to carry out your move with us, we guarantee the pick-up date.
Our long distance moving services cover the entire United States.
We also offer 30 days of S.I.T. (Storage In Transit) free of charge to all customers, inclusive of all of their belongings.
We perform furniture-wrapping services free of charge.
We also offer full packing and unpacking of your belongings.
Our crew will disassemble and then reassemble all of your furniture cautiously and correctly, also free of charge.
We guarantee a free, basic coverage of 60 cents per pound, per article, of all of your belongings that we handle.
We also take on last-minute moves.
Getting Your Belongings safely Doring Your Long distance Move
As long distance movers, we know the importance of getting your belongings safely to their new destination. Our trained team of movers have the necessary tools to move all of your possessions from your current location to the other side of the country if necessary. Not only that, but we can do this without causing any damage to any of your things. For a long distance moving company, we know that that is something hard to come by.
No Task Is Too Big For Our Long Distance Moving Company
As trained long distance movers, we are prepared for any task that is put in front of us. Whether you only have a few small items that need to be moved, or you have a lot of large items, no task is too big for us to handle. We have a certain reputation as long distance movers that we would like to uphold, and it is important to us to uphold that reputation. Give us a call for your long distance move, we promise not to disappoint.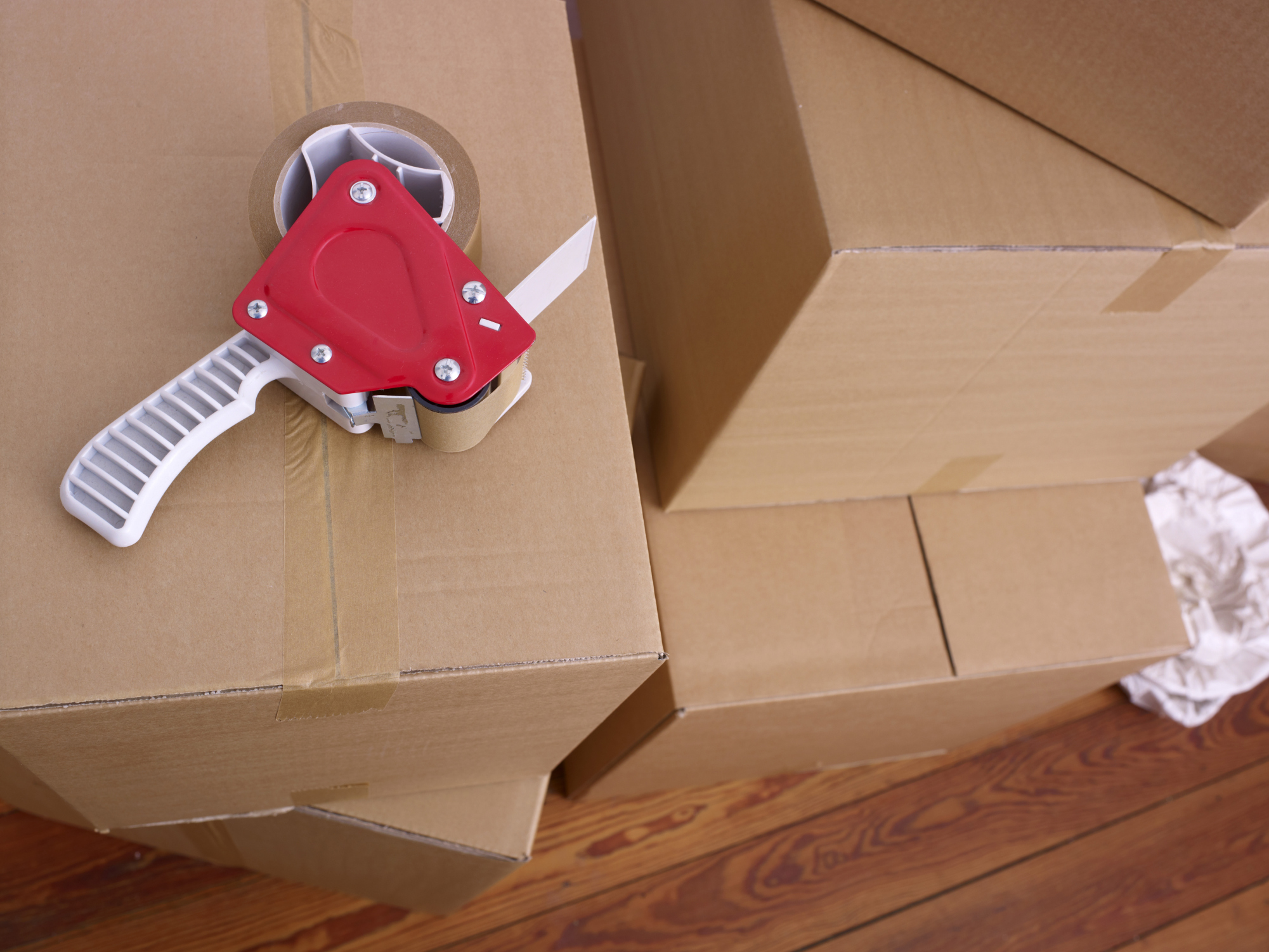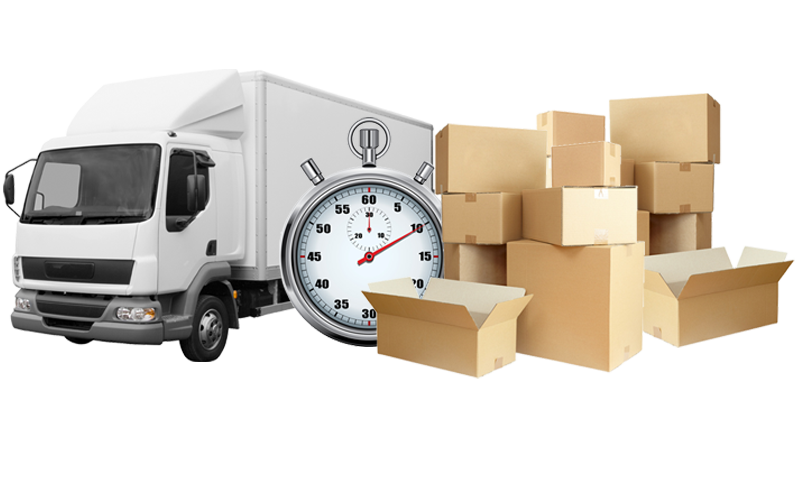 Flat Rates You Can Count On!
Professional Moving Services
Fully Insured and Licensed