MIAMI MOVERS
Miami Moving Service from Southwest Movers
Miami Movers
When you have do heavy lifting and install pieces into your new home. You don't want to do it by yourself or just with the kids and you certainly don't want to have to do all this work in this heat. Luckily, our Miami Movers are specially trained to do all the work while you can sit in the shade and plan just where you want that throw rug.
When Hiring a Moving Company in Miami,
It is always a good idea to bring a checklist. You want to make sure that you have all your ducks in a row when you call us for your free quote. We have a few questions for you: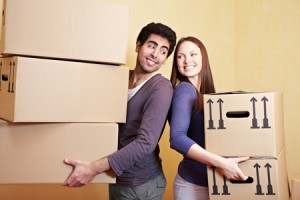 Are there any steps or multiple stories that might get in the way? Our movers are ready and willing to help, but if there are potential hazards it's best if they know ahead of time instead of tripping over it while holding your valuables.
How far are we going? If we are going from Miami Gardens to Aventura it's a very different trip than if we are going from Kendall to Sunrise. Our movers like to have a good itinerary so that we can get your stuff from Point A to Point B in the best possible time with the best routes.
Is there anything particularly bulky? When you are doing a quick checklist of things that need to go, that 500 pound modern art piece should be near the top of the list. We come prepared but if there are things that are especially bulky or hard to maneuver we need to know in case we need to have specialty dollies or additional members working on the team.
That wraps it up.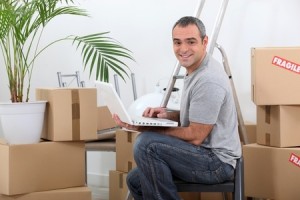 We are always available. If you want to call for a free quote or for some advice make sure to dial (800) 562-1084. Our technicians and specialists will make sure that your move is the most efficient and the safest journey you'll have in a long time. Even if you are sure you don't want to have a hiring company help work for you, make sure just to call, the prices might surprise you.
Get in Touch
South West Movers is a family-owned and operated business that puts care and consideration into each and every move. Our founders are former members of the Armed Forces. After serving, we have been working in moving and storage all over the country. South West has been in business since 2009, and we specialize exclusively in long-distance, residential moving.