ROBERTSVILLE MOVERS
Robertsville Moving Service from Southwest Movers
Moving a Piano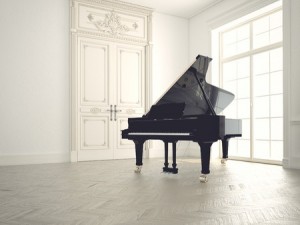 Moving a piano can be a stressful thing to worry about. Piano are expensive pieces for your home but despite the price, pianos form significant emotional attachments. You would want that during a move that you lose your piano or it is damaged. Southwest Movers understand your worries and understand that their customers are looking to move without having to go through damages especially any piano damages. We are experienced in moving a piano and other items of value and keeping them safe during your move. If you a still wondering how to move successfully a piano during a move, we would be very happy to share.
When you're moving a piano, first tell your movers so they can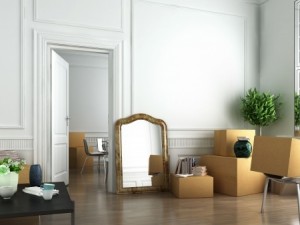 ensure that every equipment needed will be available. Your movers should have straps that can hold onto the piano and the right kind of dolly that can support the weight of your piano. These straps will be used to secure your piano to the dolly. Southwest Movers have all the equipment needed to move your piano without harming your piano. Use blankets or padding to protect your piano from bumps and protect your walls from any cracks and scrapes.
When it comes to the keyboard lid, make sure that is secured which means closed and locked if possible to keep it from swinging open in the move. The keys that are inside your piano are very well the lifeline of your piano, and you absolutely wouldn't want that those keys to be damaged throughout the move. If your lid isn't the kind that can be locked, then wrap the piano to keep the lid from opening. We would discourage you from using tape to keep your lid shut. That may damage the surface of your piano.
Southwest Movers are the Piano Movers You Need
Our Piano movers can also handle lifting the piano. The most vulnerable part of the piano is its legs and adding pressure on them or bending them may ruin your piano. And we know that. We will keep the piano in an upright position to keep the inner mechanics of the piano secured and safe. We will have out team of piano movers holding the sides of your piano so your piano won't falter. We will have the piano on the back wall where it would be safest and secured to the wall so it doesn't roll or move wildly as we drive to your new home or location. Our years of experience have shown us the best way to handle a piano and keep it safe until it arrives at its new location.
Call Southwest movers for more tips on how to move your piano or call us to help with your move. We are professionals and our team can handle any issues or questions you have when it comes to your move.
Get in Touch
South West Movers is a family-owned and operated business that puts care and consideration into each and every move. Our founders are former members of the Armed Forces. After serving, we have been working in moving and storage all over the country. South West has been in business since 2009, and we specialize exclusively in long-distance, residential moving.
No Fields Found.
Robertsville Piano Moving Services Reviews
When I had to make a local move in the Aventura area, I was concerned in finding a reputable company. Then I heard about South West Movers and looked them up with the Better Business Bureau. I took a chance and found them to be reliable, hard working, professional and polite… not to mention… the BEST $$$ in town! From start to finish the staff assisted me in navigating the relocation process. Thanks guys for a great Move. I will recommend you to all my friends!!