When it is time to move, it is time to move, and unfortunately, this does not always occur during the most advantageous time of the year. This is never truer than when you incorporate your child into the equation. When it comes to moving them to a new home, this may mean a new school as well. This can be hard on them, as it says becoming accustomed to a new school and new people. Let us give you some advice on how to help your child adjust to a new school halfway through the school year.
Stay Positive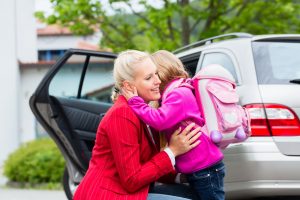 Your child is very receptive to how you feel and react according to this. When talking about to them about their new school keep it positive and upbeat, like talking about new friends and teachers.
Tour their New School
If at all possible, accompany your child on a tour of her new school. This will show support for your child and show that you care about their new school life.
Meet their new Teacher
Many children are shy when meeting a new adult, but you can help your child feel comfortable with their new teacher if you are there to meet the teacher together.
Accompany Them
Your child might be nervous the first few days of going to their new school if this is the case offer to drop off your child as opposed to having them take the bus.
Be Involved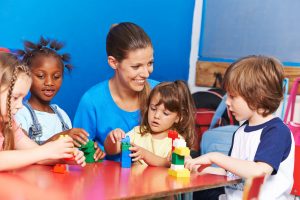 Your children may feel that their new school is important to them, and it may be a good idea to get involved. In addition, join the PTA or get involved with after-school activities.
Time to Adjust
Your child will need some time to get used to the idea of moving, say goodbye to friends, and prepare emotionally for the significant changes coming. Therefore if possible, tell your elementary school-aged kids about the move at least a couple of months in advance.
Southwest Movers
At Southwest Movers we love helping people move. In addition, if you are younger and not attached to an area, we highly recommend moving somewhere crazy and getting to know people somewhere new. But if you are looking at staying close to family or jobs, it doesn't hurt to find smaller communities and increasing your commute. IF you have any questions at all, give us a call!