SAN FRANCISCO MOVERS
San Francisco Moving Service from Southwest Movers
The Right Moving Service with Southwest Movers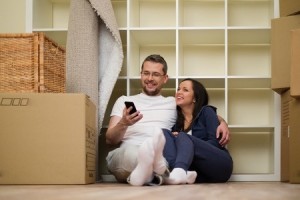 San Francisco is a vibrant city with lots to do and different groups of people. With its flourishing economy and visual appeal, it's no wonder that San Francisco is an attractive place to be and live. If you are moving to San Francisco, around the city or within the city, you will need exceptional moving service provided by Southwest Movers.
Southwest Movers moving service offers:
No Hidden Fees
Flat Rates
Free Estimates
Free Quote
Guaranteed pick up dates
Discount ling distance move
We are a family-owned business that is dedicated to helping our customer have a successful move. Our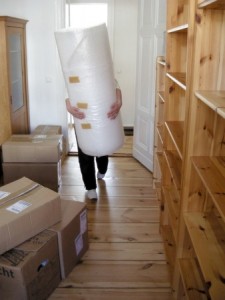 team of movers and packers are trained and practice the best ways to move furniture and other property you need to move. As we help you pack and move, we will wrap each piece of furniture carefully as if we were moving our own furniture. After which we will take your items into our trucks. All of our trucks and our equipment are licensed, registered, and DOT inspected annually to ensure the safety of your items.
When it comes to relocation services, we understand that often our customers are stressed about their move and worry for their property. Southwest is dedicated to keeping stress at a minimum and giving you the best possible experience. We have moving services that are easily customizable to your needs for any kind of move you might have from a small move to a very large room. We can also handle all types of items that need to be moved such as pianos, valuable items, and art.
Pianos are often so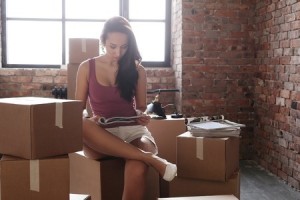 me of the most valuable items in our client's home. We have many years of experience moving these items. Our movers are perfect because they are trained to handle and move pianos. They will protect them from any bumps, drops or scraps throughout the move. Even with the unique San Francisco architecture, we can quickly move your piano and keep it safe.
Call Southwest Movers for all of your moving service needs today. If you have any questions or need more information, call us at 800-562-1084.
Get in Touch
South West Movers is a family-owned and operated business that puts care and consideration into each and every move. Our founders are former members of the Armed Forces. After serving, we have been working in moving and storage all over the country. South West has been in business since 2009, and we specialize exclusively in long-distance, residential moving.
No Fields Found.
San Francisco Moving Services Reviews
Very nice guys & super fast! Didn't leave a mess either. Highly recommend their services!