Oakland Local Movers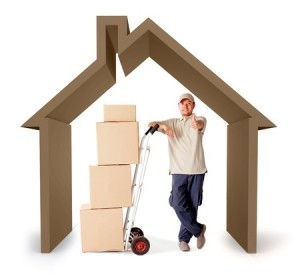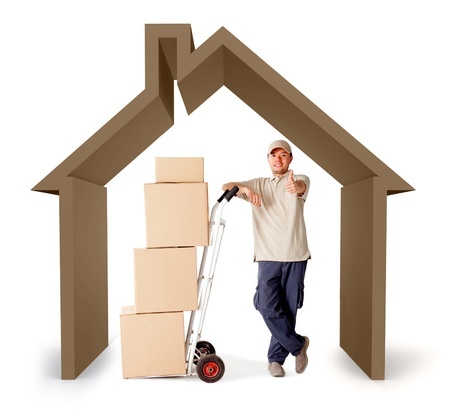 Are you hoping to start a new move in Oakland and are finding some place new to begin? Well, the best thing about moving to Oakland is when you can get a moving company to help you out! Gone are the days of hurting your back, breaking your toes, and cutting your hands, because when you call SouthWest and our Oakland Local Movers, we will do all of the work for you!
We have been providing our elite moving services for several years, and in that time we have helped countless families and businesses move from and to Oakland locally.
Our Services
Packing – Don't hurt yourself either packing incorrectly or packing at all. With so many bumps and bruises from packing and poorly packed moving patterns, we will correctly and safely pack your belongings for efficiency and safety.
Moving – The bread and butter of any moving company are the moving. All of our movers are expertly trained and have years of experience in the field of moving. They are insured and efficient and will get your belongings out in no time!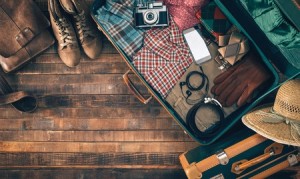 Specialty – If you have specialty pieces such as fine art or specialty objects that require construction, call us today for our specialty prices. Odds are you won't need to lift a finger!
Commercial – If you are a business owner needing to relocate to somewhere new, give us a call today! Our local business moving makes it easy for you and your staff to clock out Friday and get right to work on Monday!
SouthWest Movers
We have been proudly servicing Oakland for many years. In our time working in California, we have helped dozens of Oakland residents find their new homes and businesses. If you or a loved, one would like to know more about our services or us as a company, please give us a call today at (800) 562-1084
Get in Touch
South West Movers is a family-owned and operated business that puts care and consideration into each and every move. Our founders are former members of the Armed Forces. After serving, we have been working in moving and storage all over the country. South West has been in business since 2009, and we specialize exclusively in long-distance, residential moving.
No Fields Found.
Oakland Local Moving Services

Reviews

I moved into my new apartment the last week of December – right between Christmas and New Years and had little time to plan my move. I was extremely nervous because I have always heard such terrible stories about moving companies. However, I was in such a time crunch it needed to me done. Not only did South West Movers give me a great price they walked me through the steps. I knew every little detail of the process and they reassured me everything will go smoothly. The day of the move the movers were prompt and on time. They took care of my stuff as if it was there own. They wrapped and carried with care. They even offered extra assistance with items that were not in boxes! Once we unloaded in the new place they separated and moved each item to where we wanted in the bed rooms and living room and so on. Ive never been so impressed! They were so professional. I would use them again and recommend them to EVERYONE! If you need to move totally use South West:)