OAKLAND MOVERS
Oakland Moving Service from Southwest Movers
Oakland Movers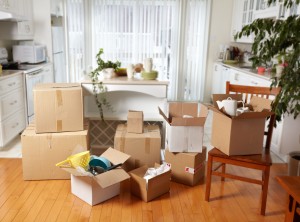 When choosing a moving company in Oakland, it is incredibly important to think about a few things. First, what moving company can you trust to put all of your personal possessions in their hands? The things that are important to you should be taken care of, not thrown around like a piece of garbage. At Southwest Movers, we take care of our customers and their possessions. We treat our customers as if they were family, and their possessions as if they were our own. When hiring a moving company in Oakland, knowing who you can trust is imperative. Make sure you get to know the people you are hiring.
Licensed and Insured
When you are choosing your movers, make sure that the company is both licensed and insured. This is important because if one of your possessions were to break during the move, you might not get compensated for any damages. Suing the company is not an option because the legal fees would cost you more than some damages. SouthWest Movers is both licensed and insured so if anything happens during the move you know that you are covered and will be reimbursed.
Our Moving Checklist
• Make sure to create a checklist for the moving company
• Make sure you receive an estimate over the phone
• Make sure you receive a written quote from the movers
• Make sure the moving company is licensed and insured
SouthWest Movers
Here at Southwest Movers we offer flat rates and we won't try to nickel and dime you with surprise charges. We are also specialized long distance movers and San Mateo movers. We guarantee that you will not have to worry about your move because we will take care of your belongings like they are our own. Instead, conserve your energy for your move! Call us today for a free quote at (800) 562-1084
Get in Touch
South West Movers is a family-owned and operated business that puts care and consideration into each and every move. Our founders are former members of the Armed Forces. After serving, we have been working in moving and storage all over the country. South West has been in business since 2009, and we specialize exclusively in long-distance, residential moving.
No Fields Found.
Oakland Moving Services Reviews
Good job. Efficient and punctual.