Moving Rates For  Long Distance Moves

The cost of any move is determined by various factors. While we do offer many services integral of the move free-of-charge, there are other aspects of the process with varying fees and costs. We will offer you an absolute flat rate before beginning your move. Calculating our flat rates, we take many factors into consideration.
Quick Tips About Pricing Your Move with Us
Big or small, we do it all!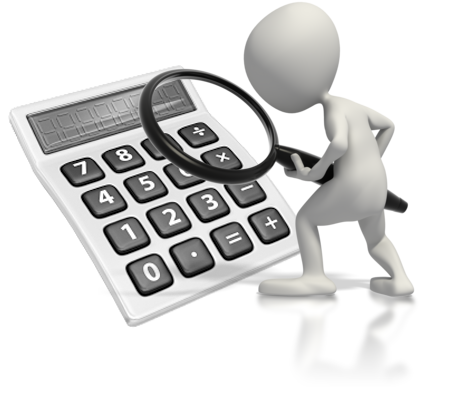 Flat Rates You Can Count On!
Professional Moving Services
Fully Insured and Licensed