REDWOOD CITY MOVERS
Redwood City Moving Service from Southwest Movers
The third largest city within the San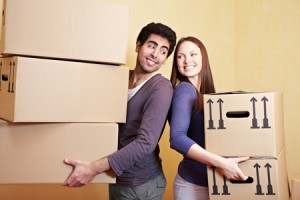 Mateo County has an average 255 days of sunshine year round. If that hasn't sold you on moving to the area already, then the city's vibrant downtown definitely will. The downtown area has quickly become a hub that offers a unique retail, entertainment and restaurant experience for everyone.
Now that you've set your heart on moving to the area, we recommend you find yourself a good Redwood City moving company to help you. We know it can be hard to find someone to trust, but going by reviews is usually a good indication of how well a company runs. Make sure to gather a list of at least three Redwood City movers you think could help you with your needs. From there, call each one and see if you can get someone to come out and take a look at what they would be working with. If possible, get some tips from them on how to save money or ask them for suggestions for the packing process.
Your Local Redwood City Movers
Here at Southwest Movers, we pride ourselves on being able to deliver on what we promise. We look to make your move as easy and stress-free as possible. All you need to worry about is getting to your new home. We will take care of all your belongings. Our professionals are trained, experienced and reliable. They will make sure to handle your items with care.
Your Commercial Redwood City Movers
Our team of highly skilled movers has many years of experience to handle commercial moving of various sizes. Whether you are moving offices, creative art and artifacts or IT facilities, we are the team that will handle your moving challenge with the utmost professionalism.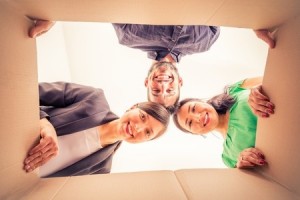 At Southwest Movers, customer satisfaction is our highest priority. You will not be disappointed with your move. Our promise to you is to have the job done quickly, efficiently and diligently. With our competitive prices, we assure you that you will be getting the very best at affordable rates. Call us today for a free quote!
Get in Touch
South West Movers is a family-owned and operated business that puts care and consideration into each and every move. Our founders are former members of the Armed Forces. After serving, we have been working in moving and storage all over the country. South West has been in business since 2009, and we specialize exclusively in long-distance, residential moving.
No Fields Found.
Redwood City Moving Services Reviews
Great Moving Experience!
I chose Southwest Movers to move our 3 bedroom home locally.
From start to finish the company was very professional .
They took great care in wrapping and protecting my furniture.
They were efficient fast and respectful.
Highly recommend to anyone who care about their stuff!
Good quality company and great customer service.
Thanks Southwest ….YOU ROCK!