San Jose Residential Movers
San Jose Residential Movers
When you are looking to move from your old house to your new home, look no farther than SouthWest Movers. We provide all sorts of services for the great city of San Jose. Home movers, business movers and more, but our favorite thing to do is to find your home and bring it you to it. Our mission is always to be the best residential movers San Jose has ever seen!
We provide the best residential moving services in San Jose. Not only that, but we can also help you with moving your business and also provide long-distance and local moves.
Our Home Services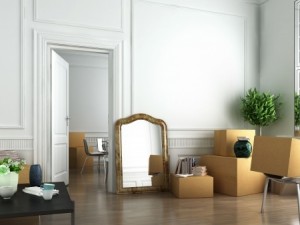 Packing – One of the most beneficial services that we have to offer is our packing service. No longer will you have to worry about allergies, paper cuts, or mismatching items again. With our packing service, we provide marked boxes with an efficient and safe design for you and your belongings. Our professional packers will place like items together and mark the boxes so that you can find your belongings faster.
Moving – The most important part of any moving company is their ability to move. Our movers are the most efficient on the market, and all have a shared emphasis on communication and efficiency. By talking to each other and being able to express how they feel, each of our workers can push when necessary without risking injury or delays in moving time.
SouthWest Movers
SouthWest Movers have been servicing the great state of California for many years. In that time we have built up a loyal customer base and met tons of great people just like you along the way. Our passion is to help people move to their new homes, and our pride is doing it better than anyone else. If you would like to learn more about our great services or company, give us a call at 1 (800) 562-1084!
Get in Touch
South West Movers is a family-owned and operated business that puts care and consideration into each and every move. Our founders are former members of the Armed Forces. After serving, we have been working in moving and storage all over the country. South West has been in business since 2009, and we specialize exclusively in long-distance, residential moving.
No Fields Found.
San Jose Residential Moving Services Reviews
Good job. Efficient and punctual.