SAN MATEO MOVERS
San Mateo Moving Service from Southwest Movers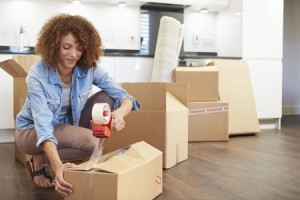 So you've made the decision to pack up your things and move to a new home. This can be both an exciting and anxiety-ridden time. To help make the move a little easier, Southwest Movers has a few moving tips for your move and tips on hiring the right San Mateo movers.
Step Back and Look at the Big Picture
Instead of worrying about the smaller details of your move, begin by plotting the master move. Start by figuring out your budget for the move. This will help you a get a jumpstart on your move. Next, do your research on whether you can and will want to move everything yourself. Consider that you will need help from family and friends and you will need to research rental moving truck companies. Your other option is to hire a San Mateo moving company that will professionally take care of all your needs.
Accept the Purging Process
This can be the best and worst part of moving. You'll go through many different emotions as your dig through your belongings and find sentimental items you have collected over the years. Consider that as hard as it might be to part with some of your possessions, your move will be lighter should you donate, sell or give away some of your belongings. You could also save some money by having a lighter load for the long distance movers to transport.
Pack Your Car With the Essentials
If you are hiring a San Mateo moving company to move your belongings, you will want to pack your car with essential items. Make sure to pack items you won't want to be separated from, as well as some extra clothes, snacks, a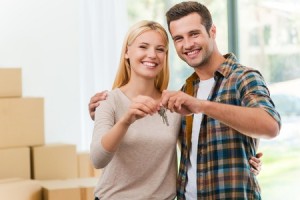 nd bring your most important documents with you.
Let Southwest Movers Be Your San Mateo Moving Company
Here at Southwest Movers we offer flat rates and we won't try to nickel and dime you with surprise charges. We are also specialized long distance movers and San Mateo movers. We guarantee that you will not have to worry about your move because we will take care of your belongings like they are our own. Instead, conserve your energy for your move! Call us today for a free quote at 800-562-1084.
Get in Touch
South West Movers is a family-owned and operated business that puts care and consideration into each and every move. Our founders are former members of the Armed Forces. After serving, we have been working in moving and storage all over the country. South West has been in business since 2009, and we specialize exclusively in long-distance, residential moving.
No Fields Found.
San Mateo Moving Services

Reviews

Good job. Efficient and punctual.