Staten Island Movers
Long Distance Moving Only
Staten Island Movers – Long Distance Moving
If you are looking for the best Staten Island movers for long distances, you have found them. Southwest Movers is an established moving company that works well for helping people go all over America. Centralized in both California and Florida, we can get you out of Staten Island and place firmly anywhere between those two points.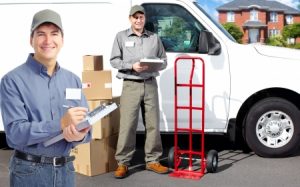 We have a decade of experience with helping businesses and homes moving out of Staten Island
Our Services
Long Distance Moving – We exclusively offer long distance, multiple state moving services for people living in Staten Island. It's a tough life and if you want to get out of there or move there, let us be the ones to do it for you!
Packing – If you need expert packing service, we are the ones to provide it for you. When you are in for the long haul, you better make sure that you have everything in order. Our packing service will ensure that you have your materials expertly packaged and securely fastened.
Specialty Moving – Art pieces and some heavy lifting are staples of our moving services. While we do not offer piano moving, we provide specialty moving for art pieces and other things in between. Call and ask us about what we provide.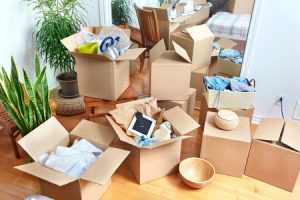 College Moving – When the little ones are getting ready to move away, it is time to call SouthWest movers. Moving in and out of the dorms can be difficult unless you have a moving company that makes everything much easier!
SouthWest Movers
SouthWest Movers have been working as the premier Staten Island Movers for several years now. Countless families, businesses, and up-and-coming young college graduates have used our services to get in or out of Staten Island. If you would like to learn more about our company or services, give us a call today at (800) 562-1084
Get in Touch
South West Movers is a family-owned and operated business that puts care and consideration into each and every move. Our founders are former members of the Armed Forces. After serving, we have been working in moving and storage all over the country. South West has been in business since 2009, and we specialize exclusively in long-distance, residential moving.
No Fields Found.
Staten Island Long Distance Moving Services

Reviews

Fantastic from beginning to end! Arrived early and never stopped working. Very careful with all the furniture too. Will absolutely recommend and use again.