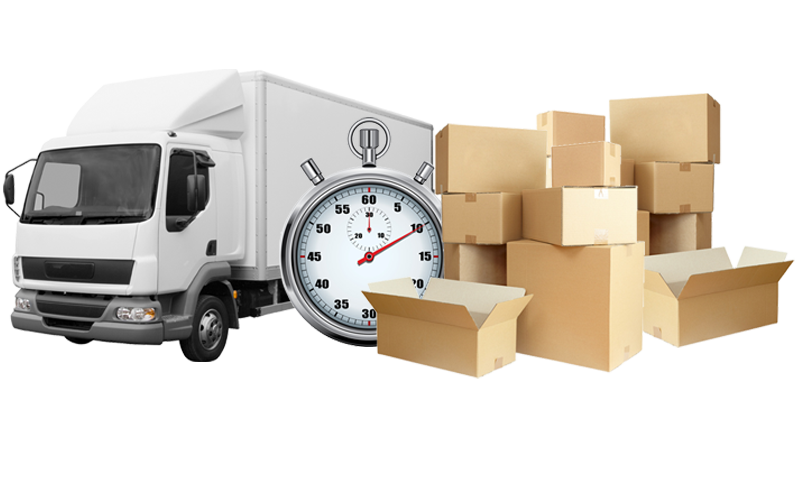 South West Movers offers professional
long distance moving
services in the United States from coast to coast. FLAT RATE pricing guarantee no last minutes surprises common in long distance moving…
Learn More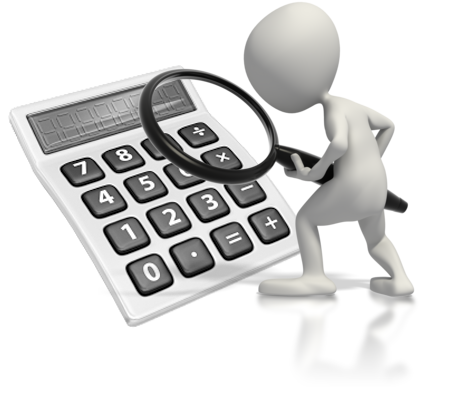 We will offer you an absolute flat rate before beginning your move. Calculating our flat rates, we take many factors into consideration.
Flat Rates You Can Count On!
Discount Long Distance Moving
Professional Moving Services
Guaranteed Pick-Up Dates
Get FREE Quote!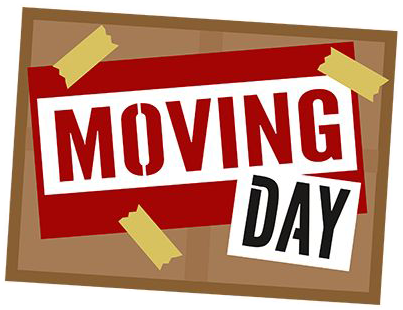 South West Movers prides itself on its outstanding service, down to every last detail. Overall, we regard your move as if it were our own, handling your belongings and attending to your specific needs with the greatest of care.
Let Us Help!
Southwest Movers
We've Got Your Back!
Southwest Moving, your preferred moving company, prides itself on its outstanding local & long distance moves down to every last detail. Overall, we regard your move as if it were our own, handling your belongings and attending to your specific needs with the greatest of care. It all begins with employees who uphold the reputation of our moving company. All of our employees are highly qualified, licensed, trained, and above all, experienced. They know what it means to be responsible for the speedy and secure delivery of your personal effects all while maintaining consistent communication with each and every customer throughout the entire moving process.
Time Look For A Moving Company

It takes time to find reputable local or long distance moving company in your area that provides great costumer service at affordable prices. There are so many other movers out there that it is not easy to choose the right one. You need to start looking for a long distance moving company or local moving company well before it is time for you to move.
Choosing The Right Moving Company
How can you tell which movers to hire and which ones to stay away from? It is important to look for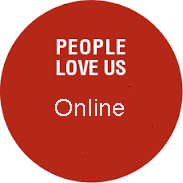 movers who have the necessary experience and expertise to be able to move all of your belongings without causing any damage to any of it. At Southwest Movers, we guarantee that we will work diligently to move all of your possessions from one location to another without any incidents. 
Affordable Prices For High Quality Service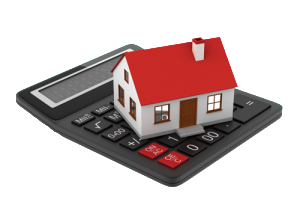 We love giving our customers the most affordable price for quality service, and it starts with our free quotes. We will send to your property one of our most knowledgeable technicians to take a look at all of the items that need to be moved and will give you a written quote right there and then on the spot. We will also guarantee to you that the number you receive on the quote is the number you will have to pay. No hidden fees!
The Right Moving Company
No matter where you need to move, we are the right moving company for you. We can get all of your belongings anywhere in the 48 contiguous United States fast and efficiently without causing any damage to any items. Our professional team of long distance movers are highly qualified to take on any task and have been in the business for years, so they know what needs to be done when moving your personal possessions. Whether you are moving across town or across the country, Southwest Movers is there for you.
Need a Moving Company?
Absolute Flat Rate Before Beginning Your Move!
Beware of dishonest Movers and Moving Companies that may give you lowball long distance rate quotes just to lure you and then substantially increase the actual amount you eventually pay.
They may ask you to pay a lot more after they have taken your possessions. If you get a moving estimate that's much lower than the rest, be careful. Remember, it doesn't pay to choose a mover only on the basis of the lowest quote!


South West Movers is fully Licensed and Insured in the 48 continental United States
DOT: 1922488
MC: 687853
Tariff name: SWM2000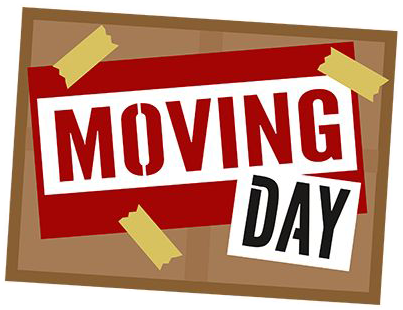 See What Our Customers Have To Say About Our Moving Services
I found them by googling for a
local moving
company.  When they showed up they were very polite. I showed them what needed to be loaded and they were off moving things out from my storage unit. They wrapped all my furniture. They didn't take any breaks which was great since we had a three hour time block. When we got to my new apartment which was upstairs these guys did not hesitate. They moved everything so quickly and safely without damaging a thing. I definitely recommend using them.  They turned my stressful day upside down within three hours of fast moving skills! Thanks guys.
Bill N.
These guys showed up prepared and before the actual appointment time . Joe and his crew were very friendly and professional and immediately got to packing . All of our items are very heavy wood , big pieces. They wrapped every single item and took precaution . They were very helpful , polite and worked deligently . Having had a bad experience in the past we weren't sure what to expect using a moving company again . They surpassed all expectations and I would gladly recommend them to any of my friends and family .
Kimi W.
San Jose California Moving Services Reviews
I chose Southwest Movers because of the reviews they have received and they quoted me the least amount compared to 2 of their competitors and I am very happy with my decision. This is your first time hiring professional movers and I now wish I have done so before. The stresses in moving are the little details you miss, but with Professional such as Joe and his two guys, they took the stress factor away out of moving. They are very good at what they do and is very friendly. I would definitely use them again for a move and recommend others as well. Thanks Joe and Southwest Movers!